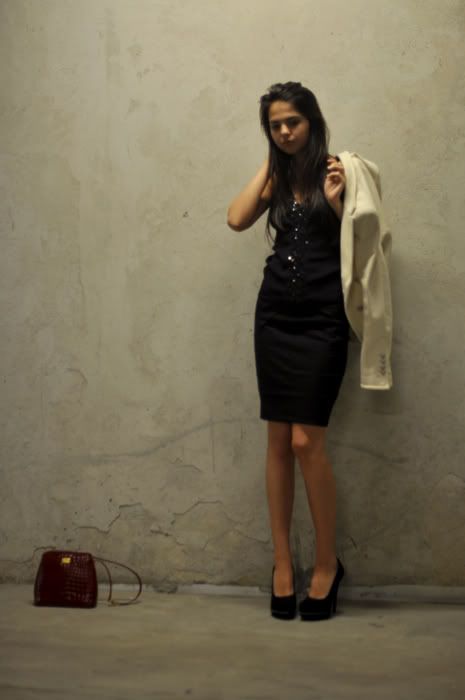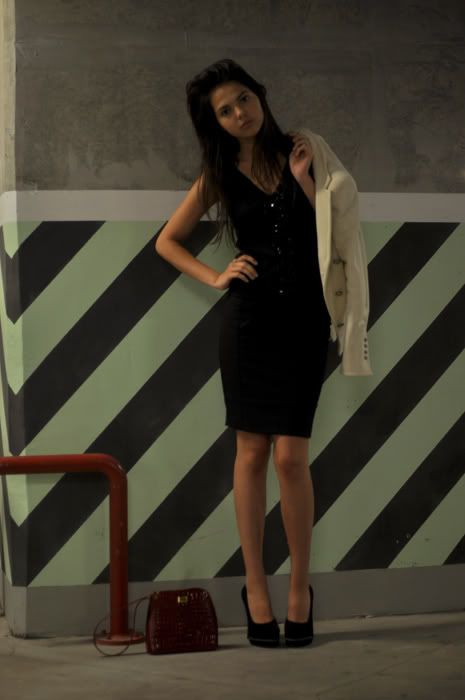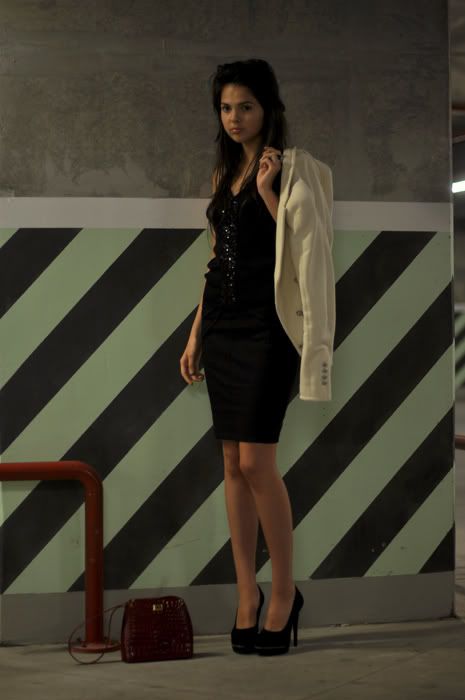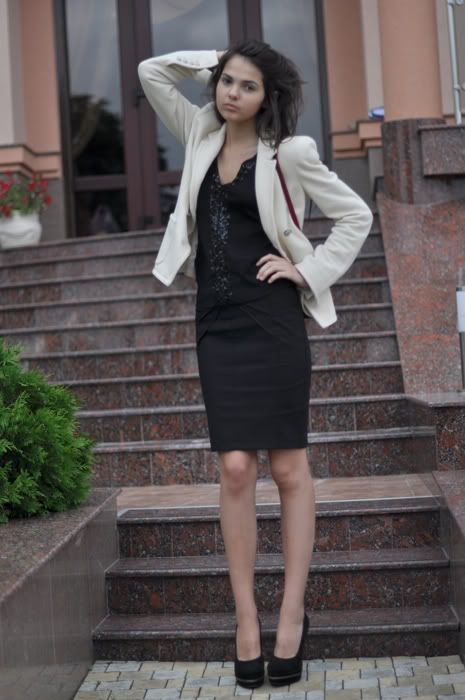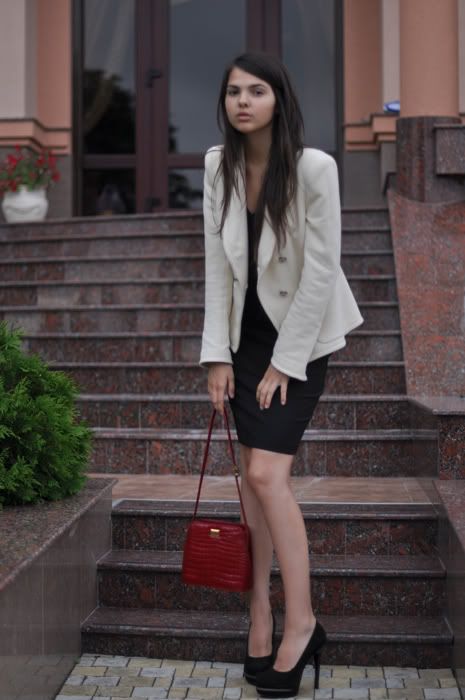 I'm really dsappointed because I can't find the Mcqueens
I want on the Internet, theu're sold out everywhere.
Moreover my aunt from Barcelona can't help me,
because there are no official
Alexander McQueens stores
in Spain. There are some kind of
"Gallerie de Lafayette" but 100times smaller,
where the booties can't be found either. I feel
really bad because a lot of unlucky things are happening
to me. Hope everything is going to be all right
soon.